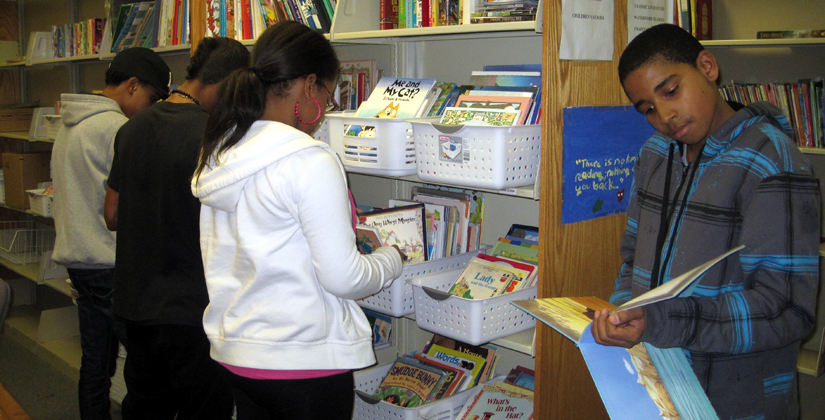 Free Children's Books
We have board books ranging from those suitable for babies to those interesting to teens.

9:00 AM - 3:30 PM
Monday-Friday
Martin Center
120 Broad Street, New London

Telephone: (860) 447-0459

We are always looking for donations of new or gently used books. Class field trips are always welcome to visit.

The book bank welcomes visitors residing throughout the region.

Contact Tina Salcedo or call (860) 447 - 0459 to learn more.

Note: offices for the Whale's Tales Book Bank are located at 120 Broad Street.